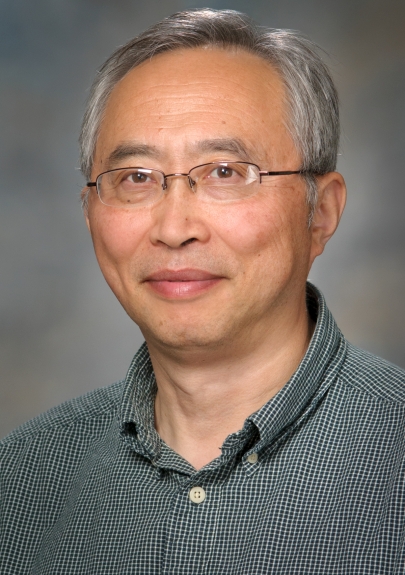 Ziding Feng, Ph.D.
Professor Section Chief Early Cancer Detection and Biomarkers, Department of Biostatistics, Division of Science
University of Texas MD Anderson Cancer Center

USA
Biography
Ziding F completed his PhD from Cornell University. He is a professor, Kathryn O'Connor Research Professor, and Section Chief of Early Detection and Biomarkers in the Department of Biostatistics, and Co-Director of the Center for Global Cancer Early Detection at UT MD Anderson Cancer Center. He has been the Principal Investigator of the Data Management and Coordinating Center (DMCC) for the Early Detection Research Network (EDRN) since 2000, and of the Coordinating and Data Management Center for the Consortium to Study Chronic Pancreatitis, Diabetes, and Pancreatic Cancer (CPDPC) since 2015. He also has a grant from NCI to incorporate biomarkers to improve lung cancer risk prediction model using PLCO specimens and data. He is the coordinating center PI for a study funded by Cancer Prevention Research Institute of Texas (CPRIT) to establish a large cohort of cirrhosis patients to improve early detection of HCC.
Research Interest
Onncology